Some of our Books
The McKennas write with authority, and describe with impartiality and independence. If you want to know what is happening in Ireland's food culture, you need to travel with John and Sally.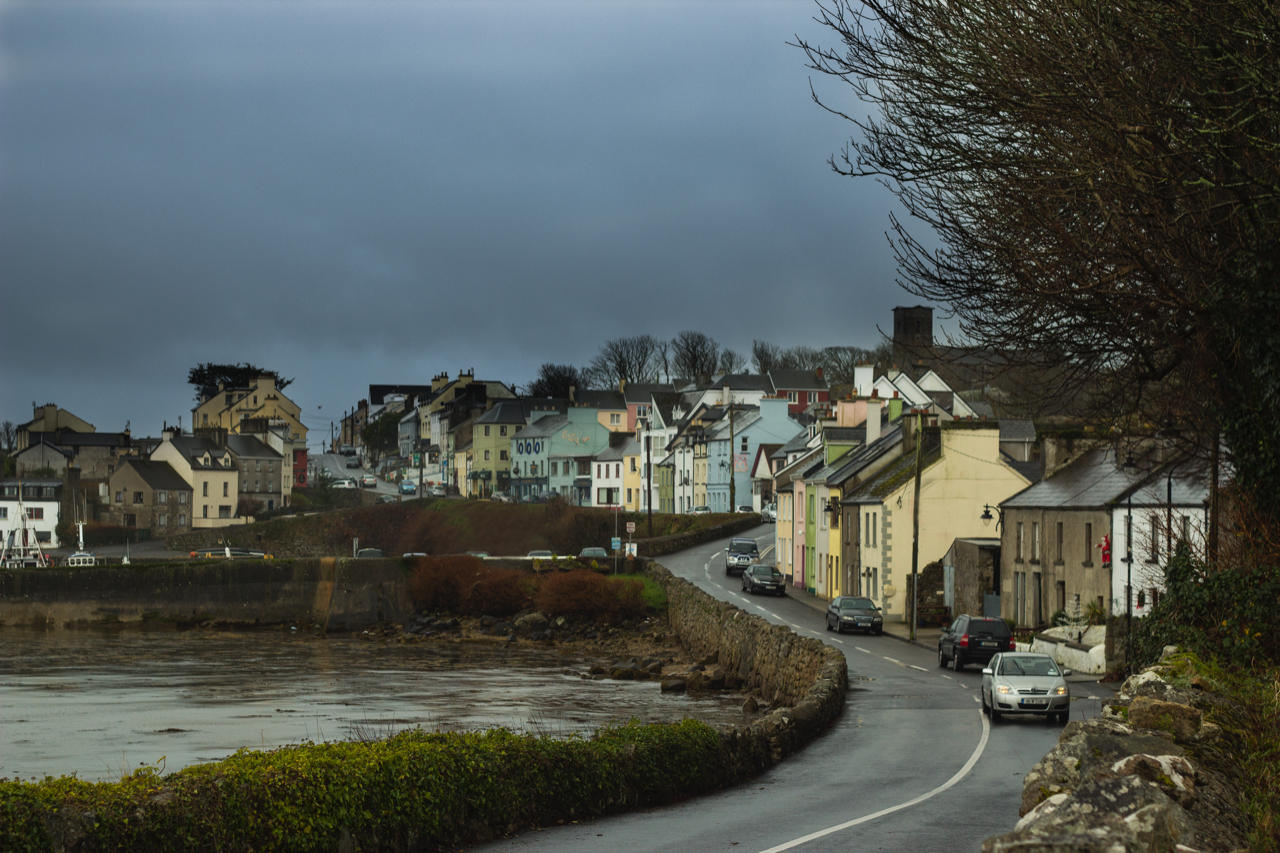 The best of Irish Food
We cover all the 32 counties of Ireland, and write extensively about the Wild Atlantic Way and the essential food news from the major cities of Ireland: Dublin; Cork; Belfast; and Galway.
Ireland today has one of the world's best food cultures. To discover it:
Start here
Ireland's 100 best restaurants for 2023
When John and Sally McKenna launched their restaurant guide to Ireland in 1992, there were few great places to eat outside the big cities. Today the foodie traveller is spoilt for choice.